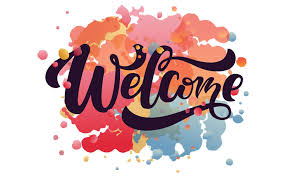 Year 4 news has now moved to Class Dojo Stories
We update this page regularly (38 posts in September and October), so click here to read our Year 4 news. Our Dojo Stories contain news, videos, photographs and loads more.
Family Picnic
We had to wait until after the summer due to a class self isolating in July, but what a fantastic afternoon we spent together! We loved celebrating our wonderful school community. The weather was amazing too! Thanks so much for coming to school and celebrating a challenging year together.
Home Learning Resources
All pupils, whether at home or at school, are accessing the same learning.
1st-5th March Y3 Learning Diary
22nd-26th Feb Y3 Home Learning Diary
8th-12th Feb Y3 Home Learning Diary
1st-5th Feb Y3 Home Learning Diary
25th-29th Jan Y3 Home Learning Diary
18th-22nd Jan Y3 Home Learning Diary
11th-15th Jan Y3 Home Learning Diary
National school closure: Celebration Assembly Y3 Collages
To see the weekly images shared in Celebration Assembly via Zoom: click this link.
Anti-bullying Week
On Wednesday, we joined the OpenZone staff and other schools from South Tyneside in an interactive Google Meet for a Choose Kindness session. We discussed different forms of bullying and the different behaviour roles of group bullying. We talked about cyberbullying, online gaming as well as our own actions and consequences. At the end, we placed post-its on a jamboard, listing what we were going to choose to do in future to show kindness.
At the end of the week we signed a class anti-bullying pledge to display in our classroom and decorated jigsaw pieces with messages to show what we had learned about uniting against bullying.
We started celebrating Anti-Bullying Week by coming in to school wearing odd socks on Monday 16th November to show that we are all unique. Later that day, Kalma Juniors hosted a yoga and mindful session which focused on the changes we can make, no matter how small, to break the cycle of bullying.
If the PDF doesn't appear below, please refresh the page.
Basketball Skills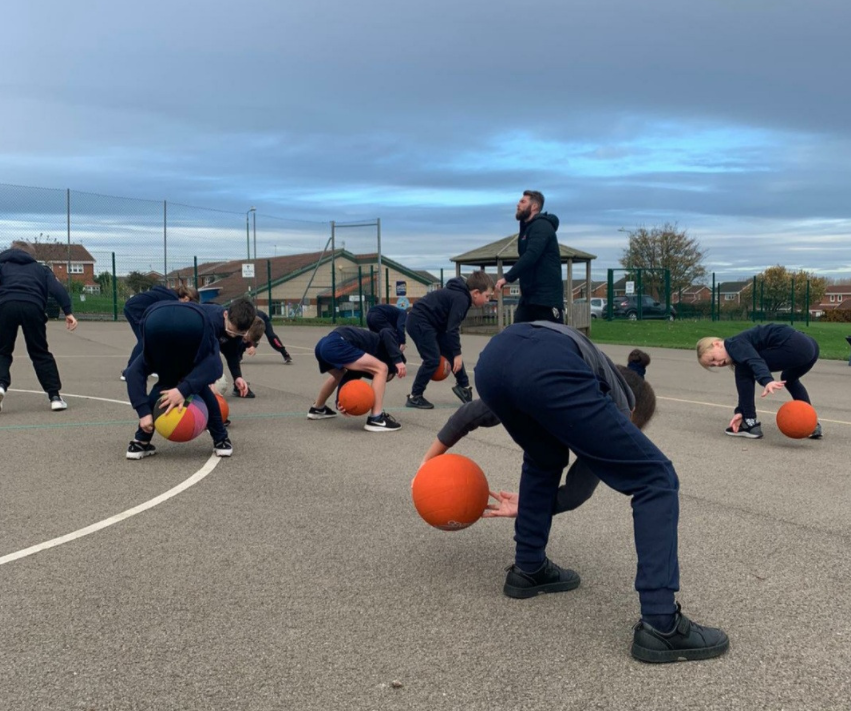 This week we have taken part in a basketball lesson with Mr Taylor! We learned about the triple threat and the foul the double dribble!
In English, we have created our own non chronological reports about our chosen Stone Age animals!
As part of our new Design Technology unit Static electricity we are going to be creating our own static electricity game. In preparation, the children have been asked to research static electricity games and to think of a possible idea that they could make in the classroom using recycled materials collected from home! These could be bottles, cereal boxes, straws and shoe boxes etc!
Don't forget that next week is Anti- Bullying week and we are taking part in a yoga session on Monday! Children need to come to school in their P.E kit with hair tied back and jewellery removed! It is also odd sock day therefore, we are asking children to come into school with a pair of odd socks on!
Enjoy your weekend!
Kind regards
The Year 3 Team!
This week in Y3
Woah! What a super first week back Year 3! We have been so busy learning so many amazing things!
In our English lessons we have been researching a Stone Age animal which we are going to put into a non-chronological report next week.
Remember – if you would like to do some extra research or search for a picture of your Stone Age animal over the weekend you can email it to yourself and your teachers, ready for next week!
Our Maths focus has been column addition, adding up to 3 digit numbers, crossing the tens and hundred barrier. We began column subtraction today (not crossing the tens or hundreds) which we will continue on Monday.
Finally, what an exciting Design Technology lesson today! We have started a new topic – Static Electricity. Today we learned how static electricity works and experimented using balloons. Next week we will begin to design our static electricity toy. You might want to start thinking of some ideas of the type of toy you might like to design and equipment you may need to start collecting to make it (shoe box, cereal box, empty fruit containers, etc).
Check out our slideshow of pupils experimenting with static below:
Have a super weekend everyone, stay safe and look after each other.
Year 3 Team.
Half Term
Wow, Year 3, what a half term! You've been archaeologists, artists, designers, engineers, historians, scientists and sports stars – to name but a few! We are so proud of you being the best that you can be 🐝
Enjoy the half term with your families and we'll see you all on Tuesday 3rd November to do it all again and more!
Feel free to quiz on Accelerated Reader with your books from home if you wish. 📚
Thank you to our parents too who have shown so much support with reading, homework and bringing in items we need. It is very much appreciated!
Look after each other and stay safe 🌈
The Year 3 team
Wow what a week Year 3…
During our English lessons we have been concentrating on instructions. We completed an obstacle course through a dark cave, led only by a friend's instructions as well as following instructions to complete these marvellous mammoths using our milk bottles!
It has also been International Space week, where we took part by having a STEM afternoon. This included our children needing to design, make, test and improve their own paper aeroplanes.
Finally, today we celebrated World Mental Health Day. We have taken part in mindful and physical activities, as well as having conversations of how we can keep healthy.
Now time for a rest! 😅
Have a lovely weekend,
Year 3 Team
What have we been up to this week?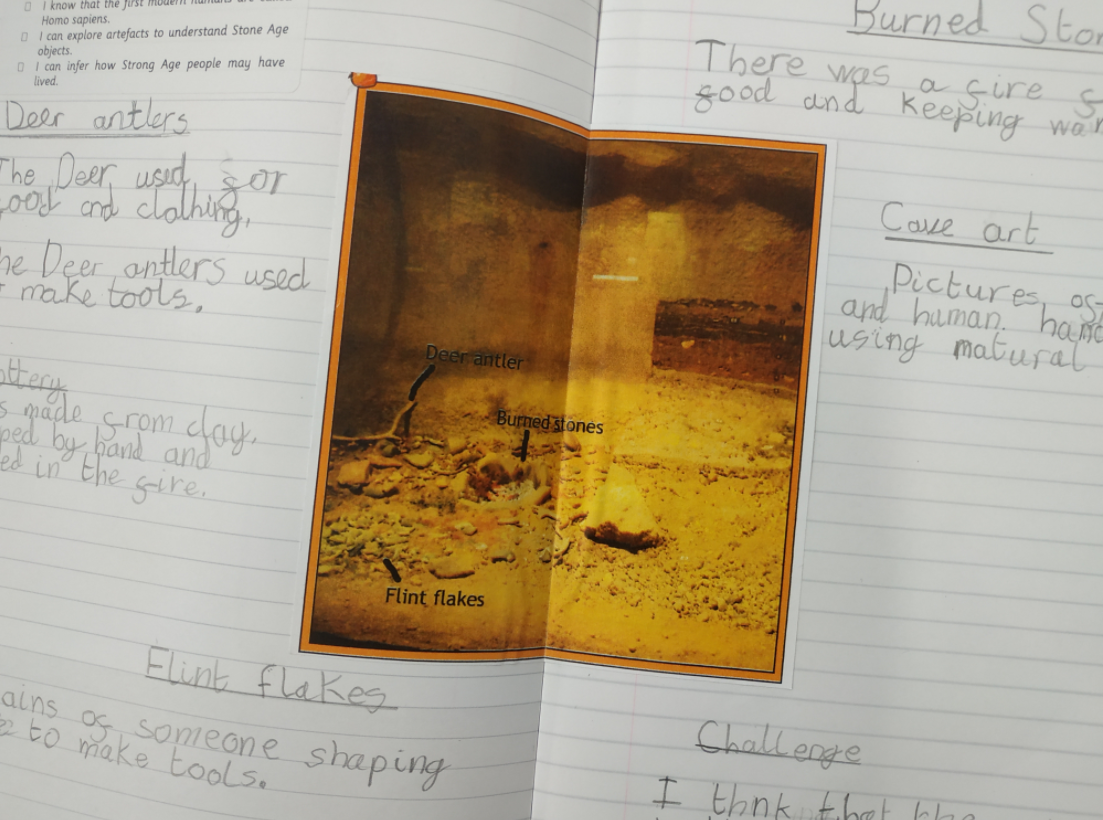 In History we investigated artefacts left in a Stone Age cave to help us understand how humans may have lived during the Palaolithic period.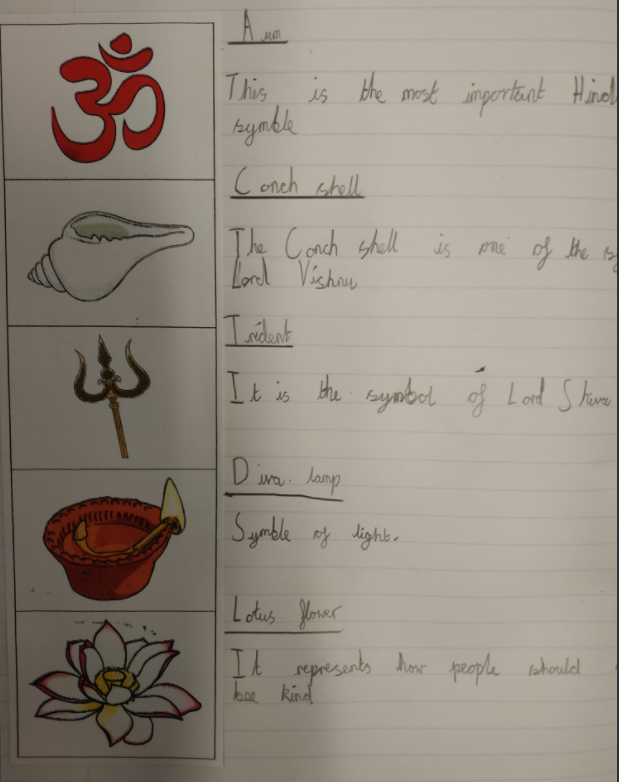 We have enjoyed learning about the many Hindu symbols during our R.E. lesson and what they mean.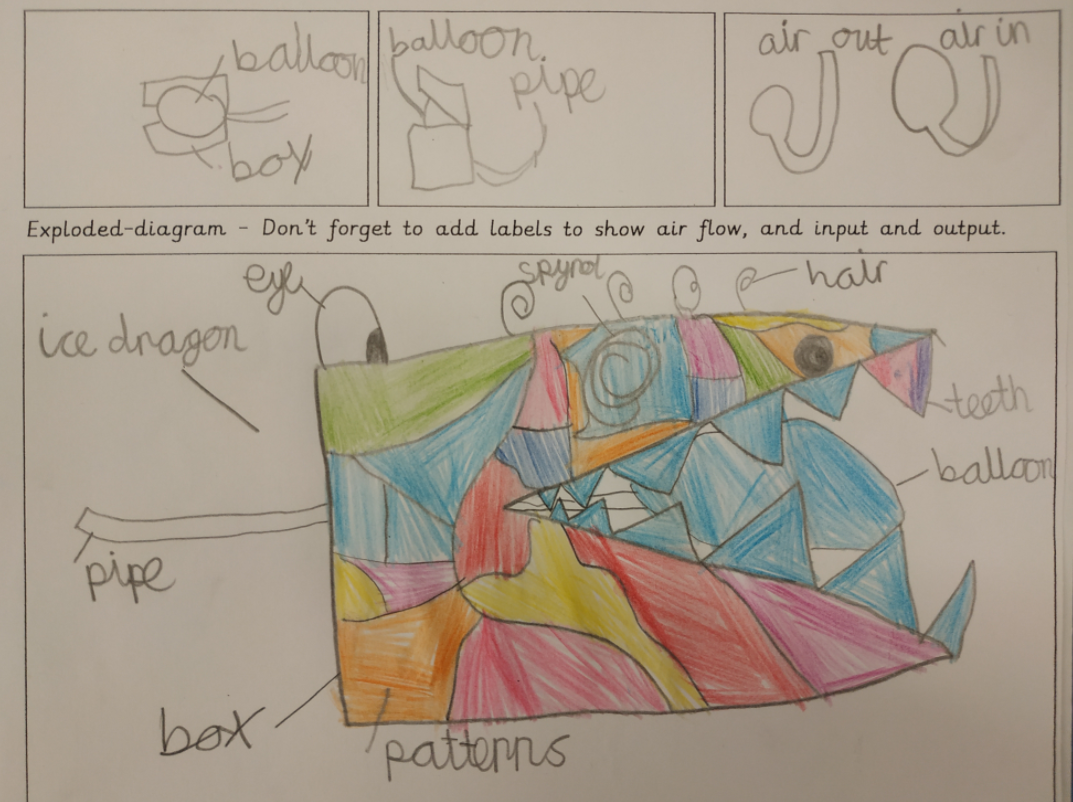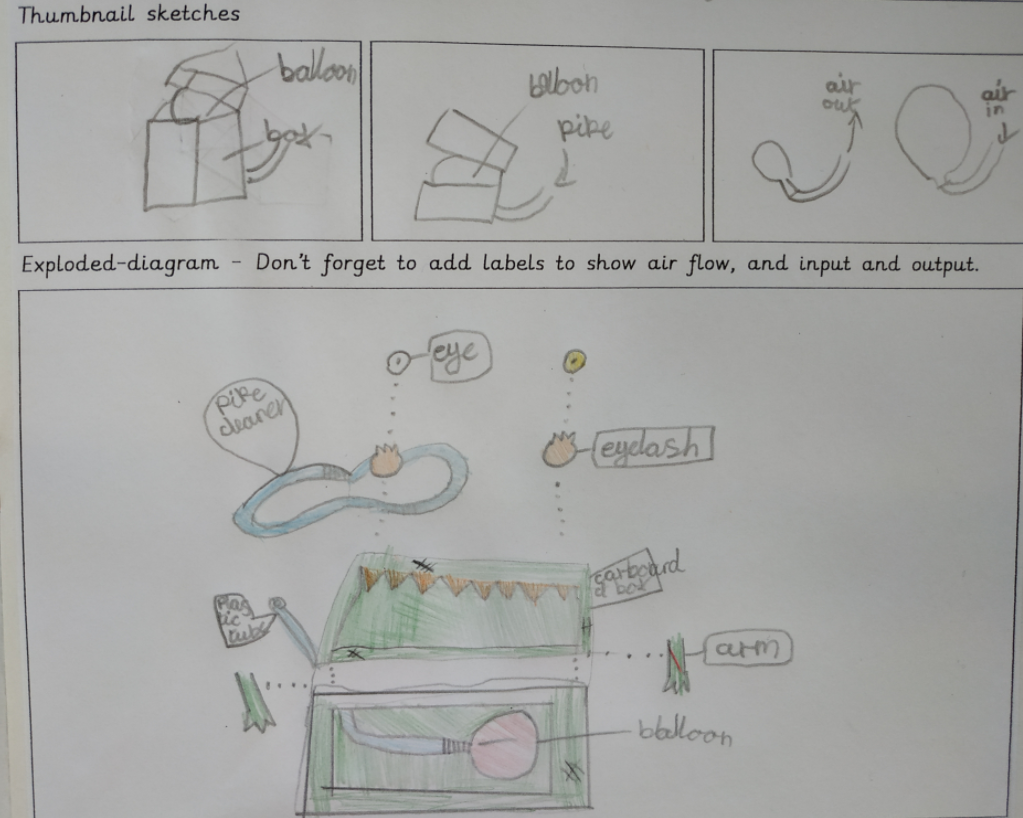 Finally, we were so excited to be designing our pneumatic toy using exploded diagrams in DT, we just can't wait to start making them next week!
Have a lovely weekend!
Year 3 Team
Year 3 App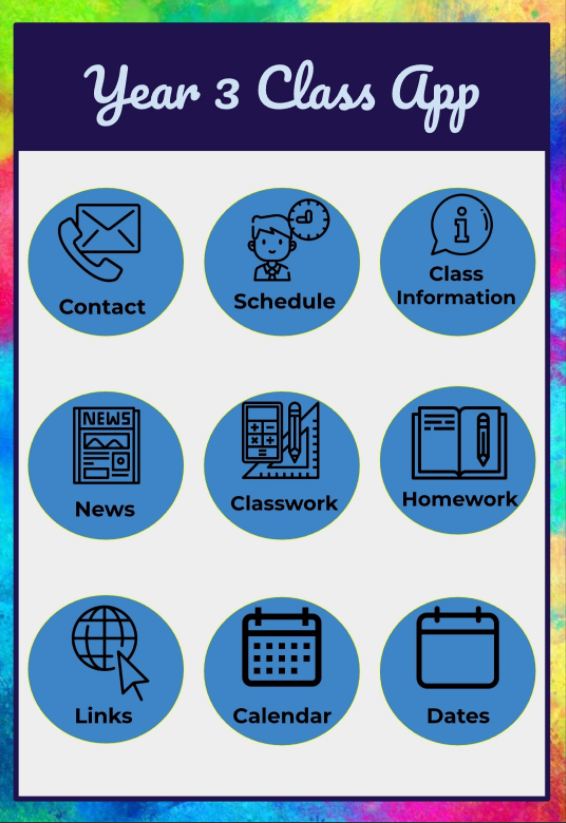 If you click the link below it will take you to our Year 3 app. We've tried to include items which we feel might be useful for our Year 3 grown-ups.
Not everything is quite up and running yet, we're still in the process of adding your child to our Accelerated Reader, TT Rockstars and SPAG.com schemes.
Don't forget to save the link for future reference. 😊
Year 3 Team
Welcome to East Boldon Juniors
Wow! What an amazing first week Year 3! You have all settled so well, your teachers are so proud!
We have been very busy this week! First we drew our self-portrait, using guidelines to improve our perspective and facial proportions. Then, on Thursday we all thoroughly enjoyed the sweetie rock experiment, sorting rocks into different categories. To finish the week off we went on a virtual trip to The Great North Museum, where we became archaeologists, starting our study of The Stone Age.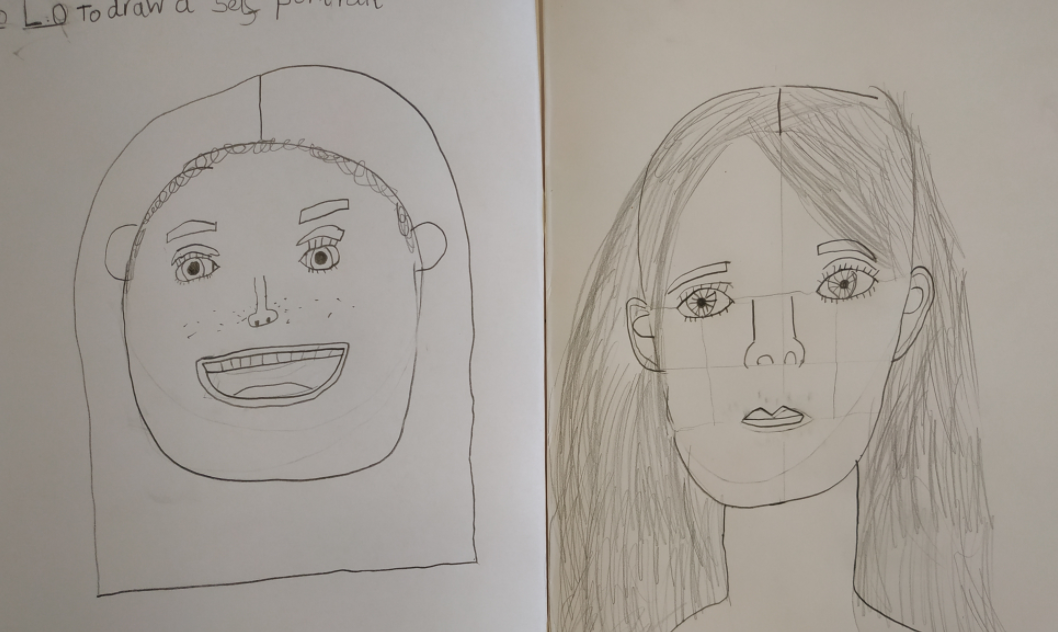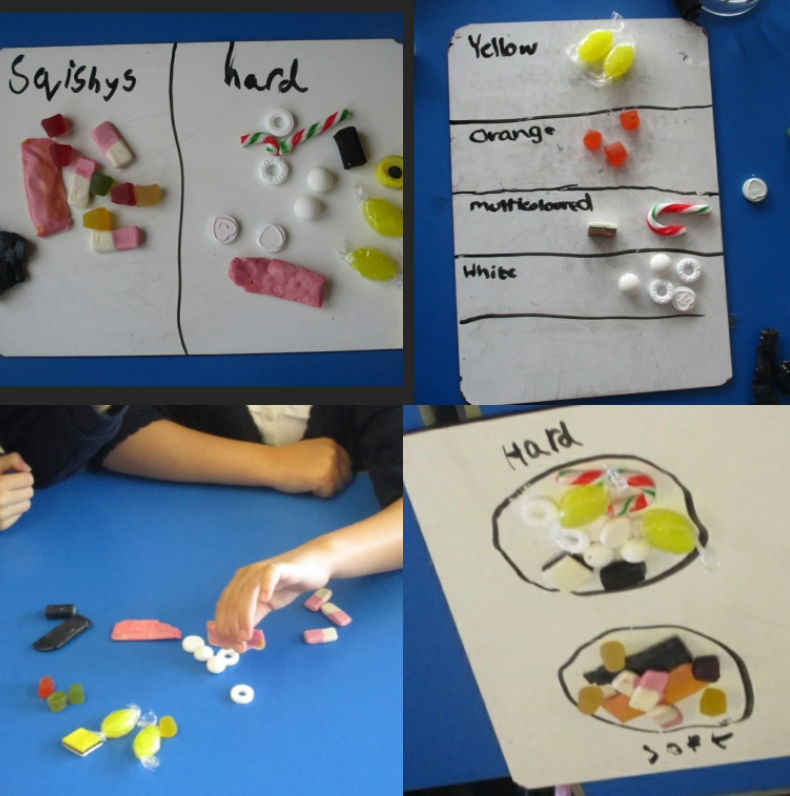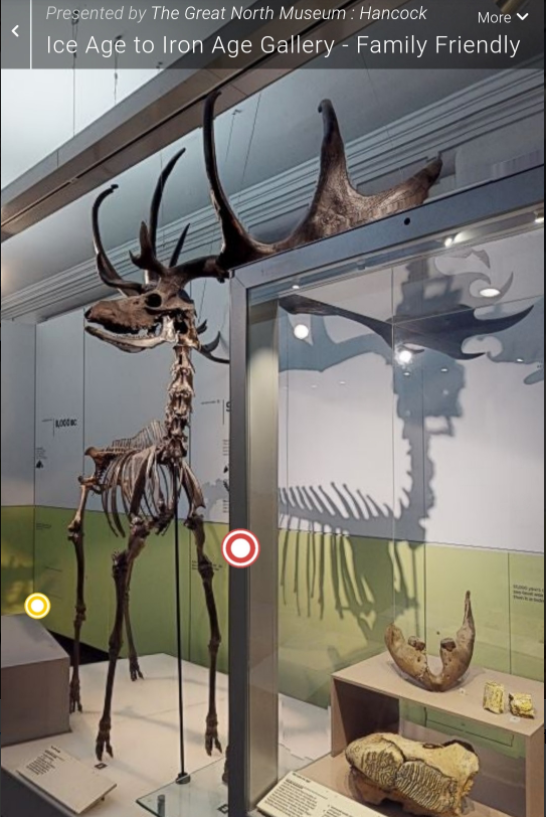 What a fantastic first week, have a lovely weekend and can't wait to see you all on Monday!
Year 3 Team