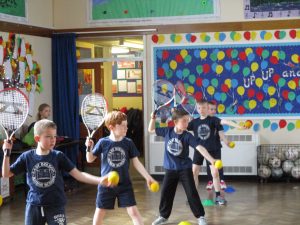 Mr T Shenton
Head Teacher
WELCOME TO EAST BOLDON JUNIOR SCHOOL
I would like to take this opportunity to welcome you and your child to East Boldon Junior School's website. Our school aims to provide a stimulating, happy and secure environment where children can thrive, learn and achieve. We want to 'Be the best that we can be'. East Boldon Junior School is a popular, successful and inclusive school at the heart of a well- established community, adjacent to Grange Park. It is the only school for children seven to eleven years old in East Boldon and becomes a community focal point for many events. At our school, we believe it is important to form partnerships with parents. Parent workshops, curriculum weeks and arts performances give lots of opportunities for parents to become involved in the life of the school. We have an active PTA, which serves both the Junior and Infant schools. Visit our PTA page for details of forthcoming events. I hope you enjoy exploring our website. If you are unable to find the information you need, please don't hesitate to contact us.
Why Choose us?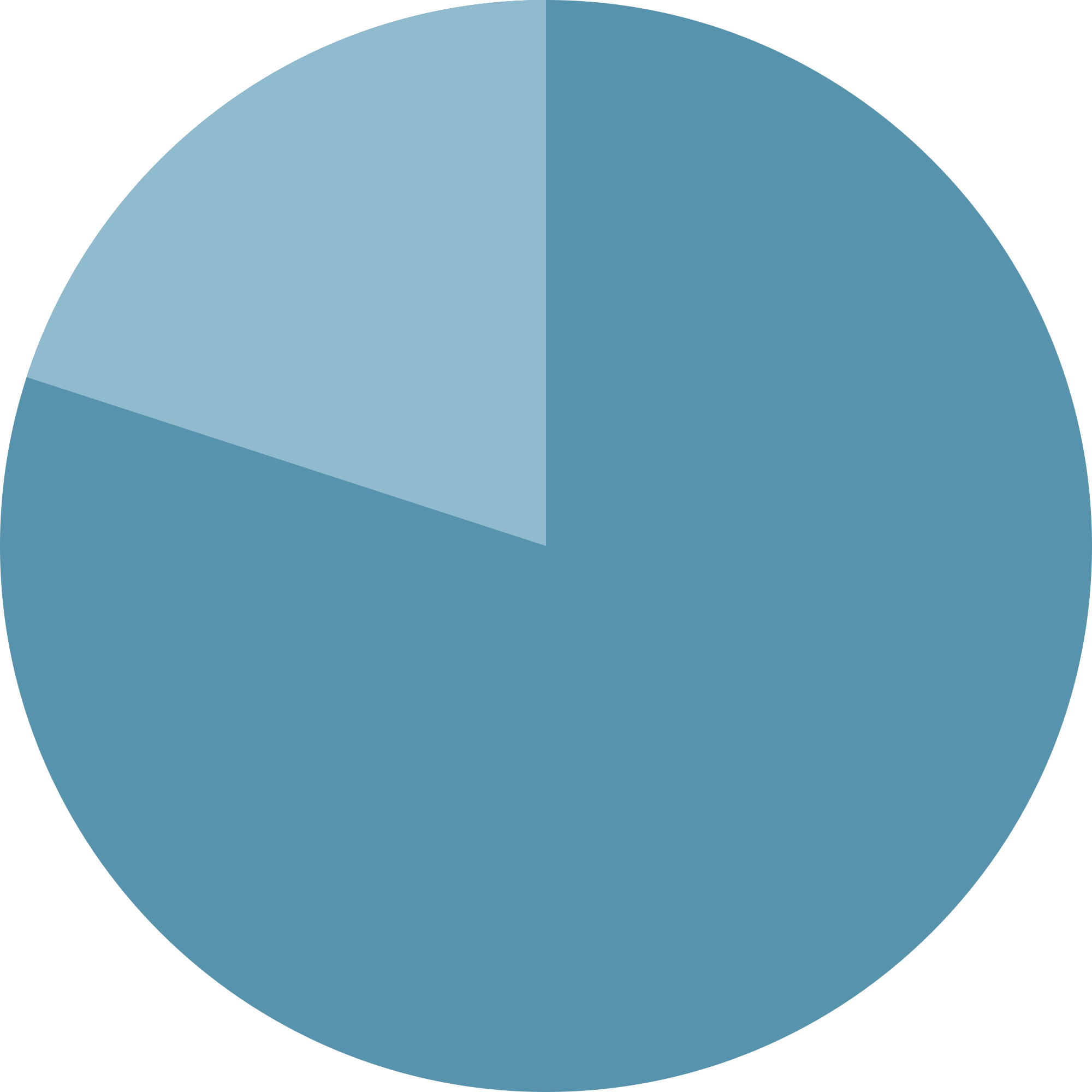 84% of our pupils achieve the expected standard or higher in reading, writing and mathematics combined (National average is 64%).
Attendance
"Our girls are so happy and enthused about school."
"Pupils feel safe and well cared for by staff."
"100% of parents/carers think that their children are well looked after at this school."
"The best thing about our school is our wonderful pupils. We are so proud of their behaviour and achievements."
"Behaviour in lessons and around school is good. During the inspection, pupils showed respect and courtesy for one another and for adults."