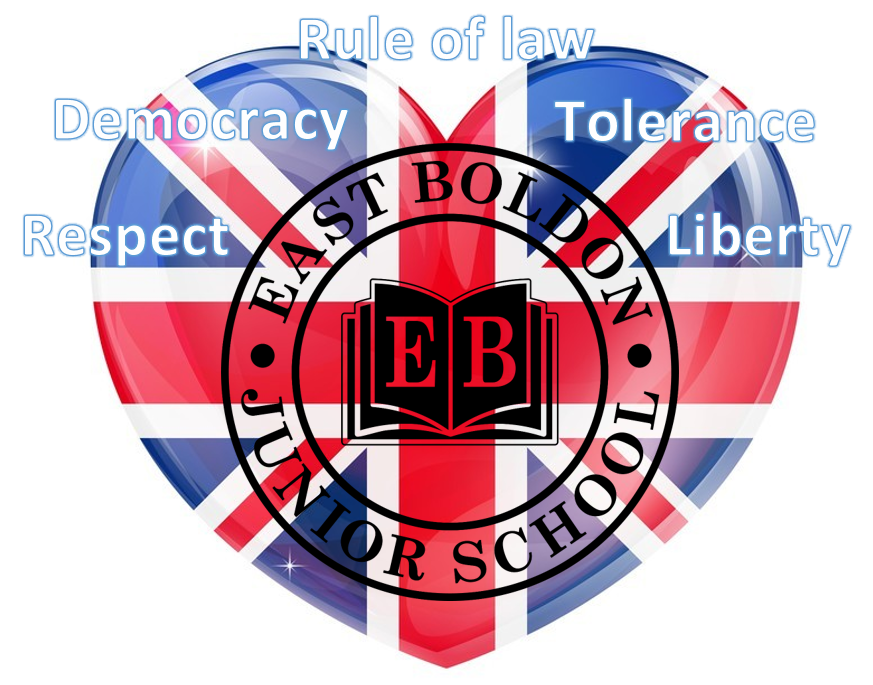 This half term our phase assemblies are:
British Values assemblies: Tolerance – Understanding that we all don't share the same beliefs and values. Respecting the values, ideas and beliefs of others whilst not imposing our own others.
Embracing diversity
The importance of religion, traditions, cultural heritage and preferences
Tackling stereotyping, labelling, prejudice and discrimination
Cultural Capital: Creativity takes courage (the arts)
Cultural capital is defined as the accumulation of knowledge, behaviours, and skills that a student can draw upon and which demonstrates their cultural awareness, knowledge and competence; it is one of the key ingredients a student will draw upon to be successful in society, their career and the world of work.