What a great afternoon we had at East Boldon Juniors' Sports Day 2022! A huge well done to YELLOW HOUSE for their narrow win and being crowned champions!
As a school we are so proud of ALL of our children. They really demonstrate our school ethos 'Be the best that we can be' as well as the three Olympic Values: Excellence, Friendship and Respect.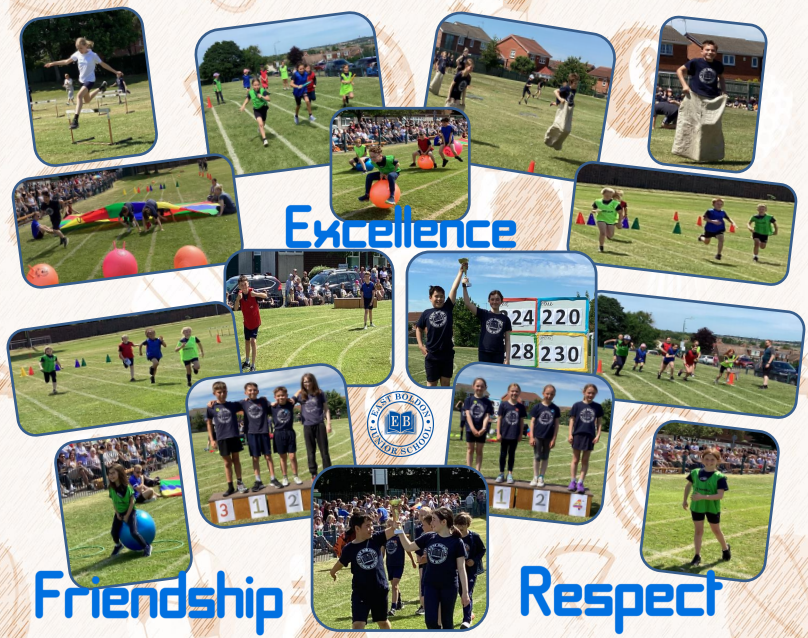 Finally, we want to thank everyone that was able to come along and join us in celebrating our children's achievements. It was fabulous having the our community together again.