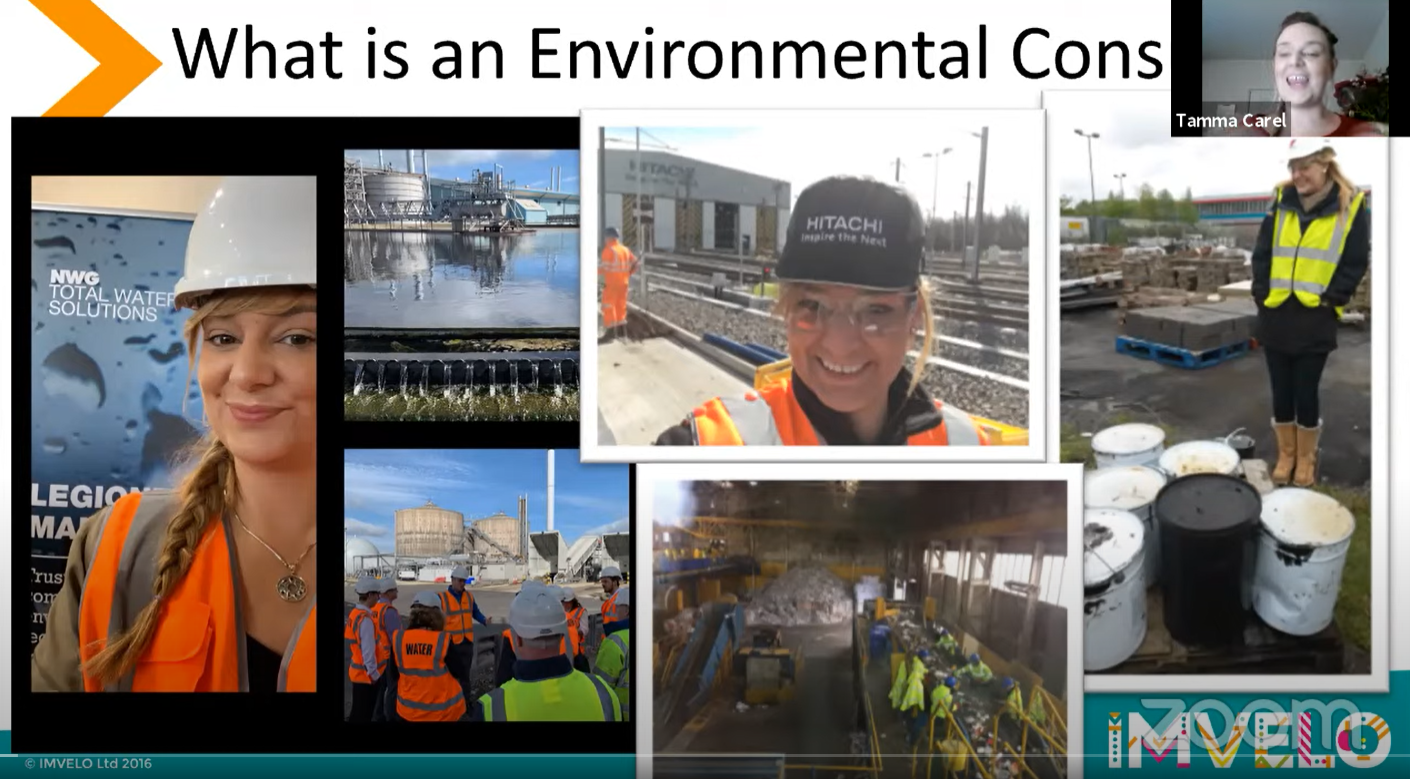 Pupils across the school joined a live show called 'Can STEM careers save lives?' They also enjoyed an Engineering to WOW workshop by Sir Robert McAlpine group. Finally, many classes started creating their own batteries today – school smells like vinegar!
East Boldon's Science Week is all about 'Innovation'.
Let's get innovating!