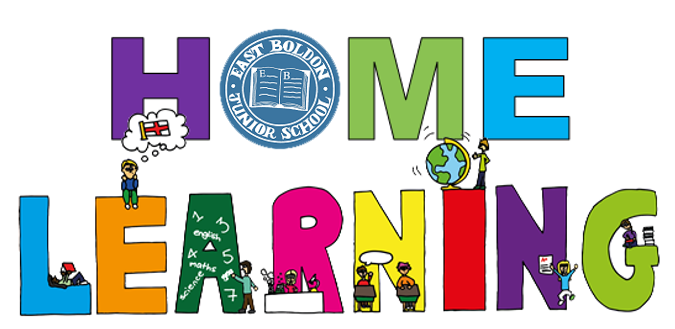 Supporting home learning routines – planning your day
If anyone is finding it hard to establish routines at home and want support it setting expectations and
Anyone struggling to access broadband internet at home? Read this





Reading Plus is a literacy program that adapts to a child's needs. It develops the fluency, comprehension and motivation students need to be successful readers.
Click on the link above and use the site code: RPEastB3
Learn your times tables and get quicker and quicker by practising on the Times Tables Rockstars website. We've got some Rockers that are RAPID!!!
We believe every child can do maths. WRM are continuously adding new and exciting resources and courses to their site. Use the link above to access the site.
Accelerated Reader puts students in the driver's seat. We guide students, while engaging quizzes and activities help hone students' reading skills with practice – encouraging growth. Finish reading your book and test yourself using this link.
Try the story starters, challenges and questions that change every day!
January – March 2021 National School Closure Weekly Learning Collages
Every Friday morning we celebrate children's achievements. Usually we give out certificates in our assembly, but we have adapted. This term, we are asking for parents/carers to share with us photographs of children's achievements and we will create a collage with images from school.
Lockdown January, February and March 2021
Staff are creating packages of English, Maths and foundation learning for you all.
Year 3 Home Learning Page
Year 4 Home Learning Page
Year 5 Home Learning Page
Year 6 Home Learning Page
Autumn 2020 4LE class self-isolation Zoom lessons
Please click here to find the lessons and resources for the Zoom lessons.
Autumn Term 2020 – 2021
The teachers have created learning units for any families that are self-isolating.
In addition, we have placed our school links to various resources for you (teachers have already sent home children's passwords but please use Class Dojo to get them again if you need them). Scroll down further for lots of resource links.
Year 5 Home Learning Grid ('Catch It' Activity)

The education team at Nissan asked us to share these STEM activities with families. Why not try the following activities: Sugary Drinks, A Leaky Line, Which Plastic?, Medicine From Microbes, Which Washing Product?, Filter Fun and The Best Bubble.
Children – please ask an adult if you are allowed to do these tasks at home as some require an adult to supervise or help with safety measures.
National School Closure (Spring/Summer 2020)
We were amazed by the work that the pupils completed at home during the national closure of schools. We loved to see images of children's progress and efforts on Class Dojo and Google Classroom. We created bespoke home learning grids fortnightly on our year group and posted images of the wonderful work that the pupils produced and sent to us. See them below:
We had between 1000-2200 hits per week on our website. Amazing!
Take care of yourselves and each other,
Mr Shenton